Guest Lecturer
Jonathan Lunine, Ph.D.
Faith and the Expanding Universe of George Lemaitre
Thursday, April 7, 2022, 7:15 pm.
University of Rochester River Campus


Watch the lecture on YouTube here. This is better for a mobile device.
Or you can view it directly below.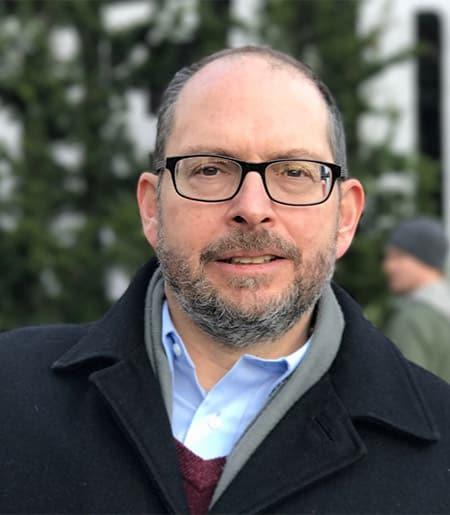 He is the David C. Duncan Professor in the Physical Sciences and Chair of the Department of Astronomy at Cornell University. (Ph.D. Planetary Science 1985, Caltech) Prof. Lunine does research in astrophysics, planetary science and astrobiology. He is a member of the U.S. National Academy of Sciences, and among other awards is the recipient of the Jean Dominique Cassini Medal of the European Geosciences Union (2015) and the Basic Sciences Award of the Int. Academy of Astronautics (2009). He is the author of Astrobiology, A Multidisciplinary Approach (Pearson Addison-Wesley, 2005) and Earth: Evolution of a Habitable World (2nd ed., Cambridge Univ. Press, 2013).
Dr. Lunine's faculty page at Cornell.
Dr. Lunine's visit was cosponsored by the Agathon Institute of Western New York.
We are grateful to the John Templeton Foundation for their financial support of Dr. Lunine's visit.